I am honored to speak with you today at your first YELP Seminar. Congratulations on being selected as YELP fellows for the class of 2023. This reminds me of my own selection as a YELP fellow for the class of 2019. I remember feeling the excitement, energy, and enthusiasm and looking forward to embodying the values of the LéO Africa Institute.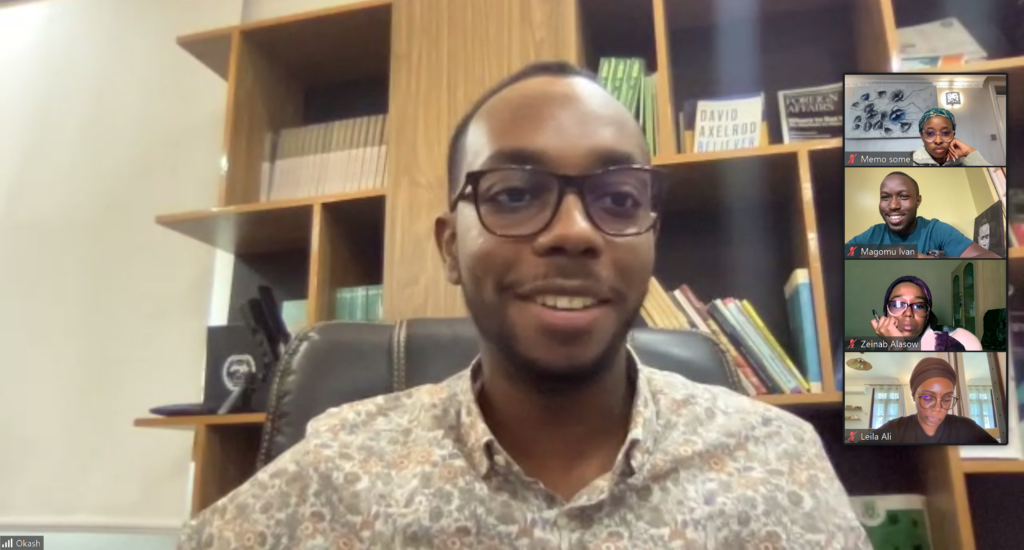 Let me tell you my story! I applied to the YELP program twice. The first was back in 2017 when I was a student in Uganda while also leading social enterprises to drive change. I gave it another shot in 2018 because I once again felt drawn in by the quality of fellows within the YELP network. Luckily, I was selected for the class of 2019. I guess my persistence and potential stood out and landed me in the YELP network. Since then, the rest has been a blessing to count till now. Alhamdulillah.
I am always grateful that I was selected as the outstanding fellow, the valedictorian, of my class of 2019.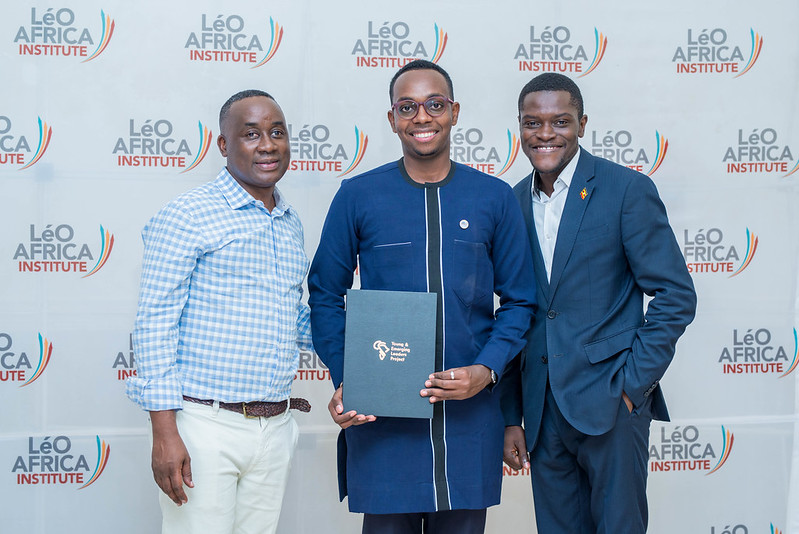 YELP is an incredible Network. Since I joined, I have grown personally and professionally. I am grateful for the opportunity. Therefore, I am so sure you will be challenged, motivated, and inspired to think beyond and act. It's a platform to grow, aim high, and live a fulfilled life.
I am sure, you will enjoy your yearlong leadership development journey with us. By "Contributing to the Africa We Want," the LéO Africa Institute aims to inspire individuals to sustain and expand their community efforts toward a peaceful, prosperous, integrated, and developed Africa in line with the AU Agenda 2063.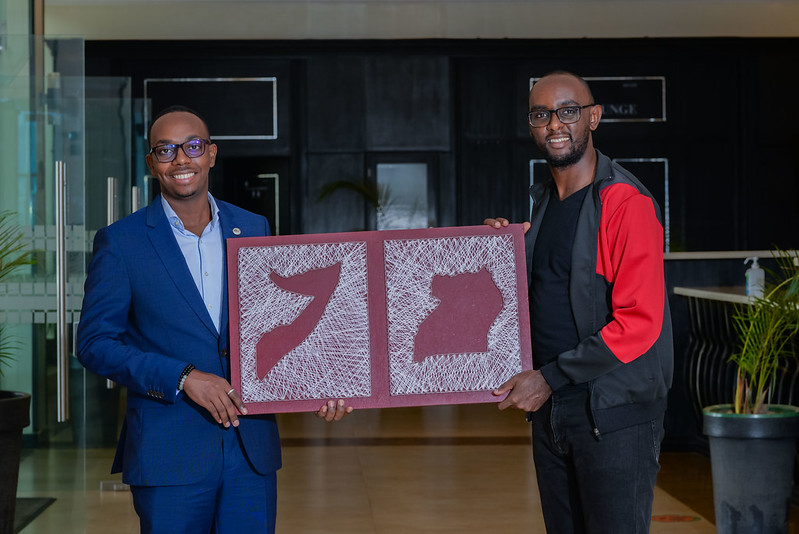 Your selection comes at a time of unprecedented uncertainty for Africa and the world. These challenges include both long-term generational issues and contemporary emerging crises. Some key issues to consider are: the changing dynamics of global geopolitics, the ongoing financial and food crises, political crises in West Africa, and the climate crisis which is the gravest threat facing Africa. Additionally, there is the debt crisis in Africa caused by China and Bretton Woods Institutions such as the IMF and the World Bank.
Will African countries remain passive guests in global geopolitical trends, or will they become key players that shape the world order and choose what is best for themselves?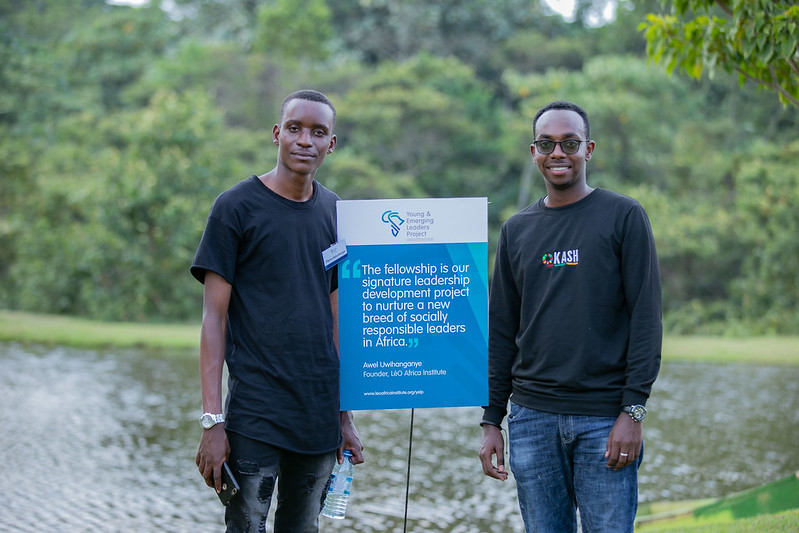 At your YELP leadership seminars, you will meet impressive peers, faculty, and friends and create lasting connections. They offer unparalleled knowledge and generosity to contribute to the Africa we want. You will form deeper connections among yourselves and with the wider network of the institute, leading to potential long-lasting partnerships or cooperation.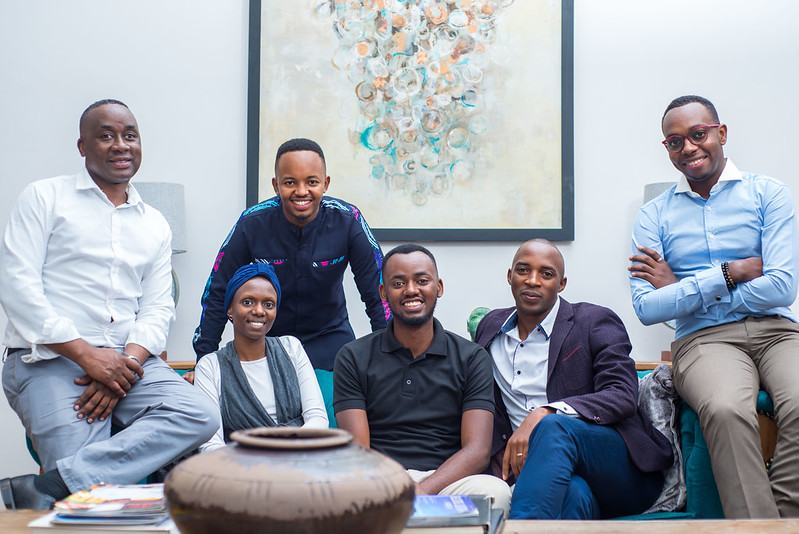 This is a lifetime opportunity that you have earned. Each of you represents a substantial number of young people in EAC, so it is essential to make the most of this chance. As a YELP Fellow, you have the pride and privilege of being an outstanding African leader who thinks beyond oneself and acts for the greater good. Welcome to the Leo Africa Institute Network.
Mohammed Okash is a Member of Faculty at the LéO Africa Institute and valedictorian of the YELP Class of 2019.